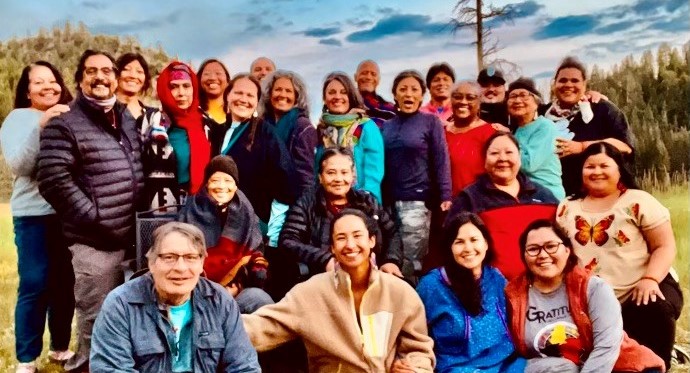 Vallecitos Indigenous Mindfulness Group
Monthly Online Gathering held 6 – 7 pm Mountain Standard Time the last Monday of Every Month.
Open to Indigenous relatives from all Nations.
---
Vallecitos Indigenous Mindfulness is a monthly online gathering of Indigenous relatives from all Nations who are interested in learning about the foundations of mindfulness (in preparation for in-person retreat held in June – optional) and more to begin the journey on the healing path.
All nations have the foundations and root principles of what it means to walk the middle way in the midst of human suffering. These root principles are found in Buddhist psychology.
There will be monthly offerings by seasoned teachers that are Indigenous, and Indigenous Allies. The sixty minute gathering will include ceremonial open, silent meditation, guided meditation, and dharma teaching.
Schedule (6-7 pm MST)
February 27 – Jeanne Corrigal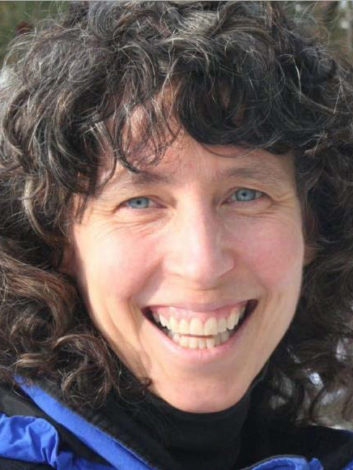 March 27 – Syra Smith
---
Sign up here to receive an email each month regarding the next VIMC gathering.