Community Care Resources
November's feature: You Belong by Sebene Selassie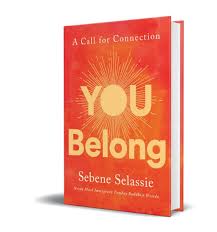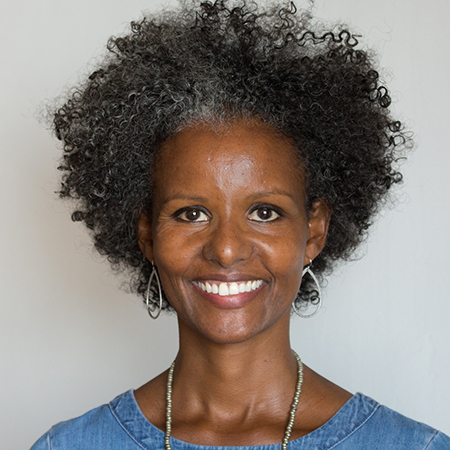 October's feature: The Life Breonna Taylor Lived, In the Words of Her Mother by Ta-Nehesi Coates
Breonna was a good baby. She wasn't a crier. She was a happy baby. She started walking early—like at nine months, so she was just a little person early. I always say she had an old soul.
The Great Fire is a special project of Vanity Fair guest-edited by Ta-Nehisi Coates.
With black folks in mind:
Lama Rod Owens + Katie Loncke: A Dialogue.

The author of

Love and Rage: The Path of Liberation Through Anger

and the Executive Director of Buddhist Peace Fellowship talk about anger, ancestors, messiness, and getting free.

Love as the Practice of Freedom

 by: bell hooks (thank you to The Nap Ministry for this)

Sweet Rest

asks, "What does a world that accepts and supports Black women broadly and widely look like?" Check out their subscription options and month-long sabbaticals for Black women.
With white folks in mind:
With everyone in mind:
For those with class privilege: