Waking up to Wisdom through Mindfulness and Kindness
With Dave Smith and Cheryl Slean
September 7 - 16, 2023
During this 9-day Insight meditation retreat, we will learn to develop a greater sense of presence and ease through the revolutionary practices of the dharma. Vipassana meditation (insight or mindfulness practice) unites the stillness of concentration and the immediacy of moment-to-moment awareness, helping us see clearly, and intuitively understand the truth of experience within and around us. Metta practice calls forth the beautiful spiritual emotions: kindness, compassion, empathetic joy and equanimity. Mindfulness of these qualities strengthens and brings them into fruition. The retreat, conducted in noble silence, is an opportunity to strengthen these practices and help guide our minds and hearts toward awakening to our full potential.
The retreat is suitable for new and experienced practitioners. Please note that insight retreat practice is conducted in noble silence, except for discussion periods and teacher meetings. We invite our friends working in substance abuse treatment to learn more about fellowships available from Hemera.
---
COVID Safety Measures: Please review our current COVID Safety Measures, which are subject to change. We are creating this web page in January and retreats will not begin until late May. We very much understand how much things can change between now and the start of our retreat season.  Our Medical Committee is actively and regularly updating our protocols. 
Teachers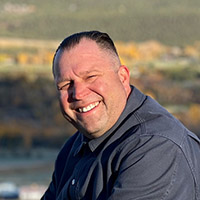 Dave Smith
Dave Smith is an internationally recognized Buddhist meditation teacher, addiction treatment specialist, and published author. His background is rooted in the Insight Meditation tradition and he was empowered to teach through the Against the Stream Buddhist Meditation Society. He has extensive experience bringing meditative interventions into jails, prisons, youth detention centers and addiction treatment facilities. Dave teaches residential meditation retreats and classes, provides trainings and consulting in both secular and Buddhist contexts, and works with students through his meditation mentoring program. He recently founded the Secular Dharma Foundation and lives in Paonia, Colorado.
Learn more about Dave Smith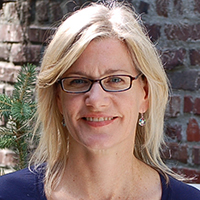 Cheryl Slean
Cheryl Slean has been practicing Insight meditation intensively since 1995 and has taught classes and retreats worldwide for 15 years in both spiritual and secular settings. Cheryl is also a writer, filmmaker and climate advocate, and is manager of Sustainability and Storytelling at Netflix.
Learn more about Cheryl Slean