At Home in Our Lives: A Meditation Retreat for People Who Identify as Men
With Brian Lesage, Vinny Ferraro and Yong Oh
September 1 - 6, 2020
It has never been clearer. Now is the time to find a different way of relating to being men in the world.
Join us for this precious opportunity to wake up in a way that is transformative for ourselves, our communities and our world. It is indeed rare to be in a small group of men dedicated to exploring our cultural inheritance.  What can we let go of? What will we pass on? Can we remember our birthright of living with an undefended heart?
The retreat will consist of silent sitting and walking practice until early afternoon, followed by meditative small group inquiry, group discussion and dharma talks exploring the theme of this retreat.
Requirement: Listen to Scene on Radio Series entitled –MEN
Teachers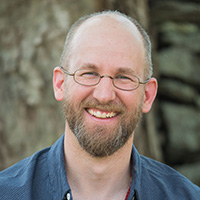 Brian Lesage
Brian has practiced Buddhist meditation since 1988 and has taught since 2000. He has studied in the Zen, Theravada, and Tibetan schools and was ordained in the Rinzai Zen tradition in 1996.  His training in Vipassana Meditation includes doing extended meditation retreats in Myanmar (Burma), Nepal, and India as well as numerous retreats in the U.S.  He leads retreats and teaches meditation courses nationwide.  Brian also has a private practice in Somatic Experiencing, which is a naturalistic approach to healing trauma.
Learn more about Brian Lesage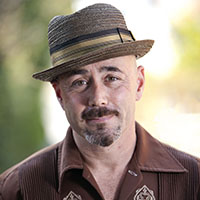 Vinny Ferraro
Vinny Ferraro is a leader in the field of Mindfulness specifically working with educators & incarcerated populations. He's been empowered & teaches in the Buddhist insight tradition, leading a weekly Sangha in SF since 2004. His open hearted teachings have touched hella people. Oh yeah, and he doesn't like talking about himself in the 3rd person.
Learn more about Vinny Ferraro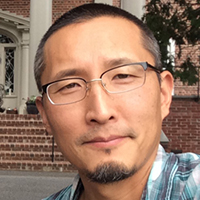 Yong Oh
Yong Oh has studied Soto Zen and Vipassana with various teachers since 2006. He is an acupuncturist, a mindfulness/meditation teacher and a graduate of Spirit Rock's Community Dharma Leaders Program. He is currently a participant in the 2017-2021 IMS Teacher Training Program.
Learn more about Yong Oh