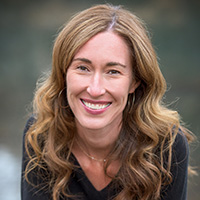 Erin Treat, Guiding Teacher
Durango, CO
Erin Treat lives in Durango, CO and serves as a Guiding Teacher of Vallecitos Mountain Retreat Center.  She teaches retreats at Spirit Rock Meditation Center and the Insight Meditation Society and serves as a teacher and board member at the Durango Dharma Center. Erin offers talks, leads classes, and teaches meditation retreats in the southwest and nationwide.  Her approach to sharing the dharma is influenced by her experience as a student of the Diamond Approach by A.H. Almass and by her deep love of socially engaged practice, embodiment and wild nature.
Erin was born and raised in the prairie of Fargo, ND and was active in the performing arts throughout her early life.  After attending college in New York, she moved to Santa Fe, NM in 1995 to attend massage school.  She felt an unexpected sense of homecoming – an immediate connection to the cultures of the southwest as well as the magic of the red rocks, high desert, and alpine landscape of the Four Corners area. She settled in Durango in 1997.  A bodyworker and healing arts practitioner for more than 20 years, Erin enjoys working with students from around the country and especially at her home in Durango.  Erin is happiest dancing, hiking, cooking, and being in the mountains and rivers she calls home.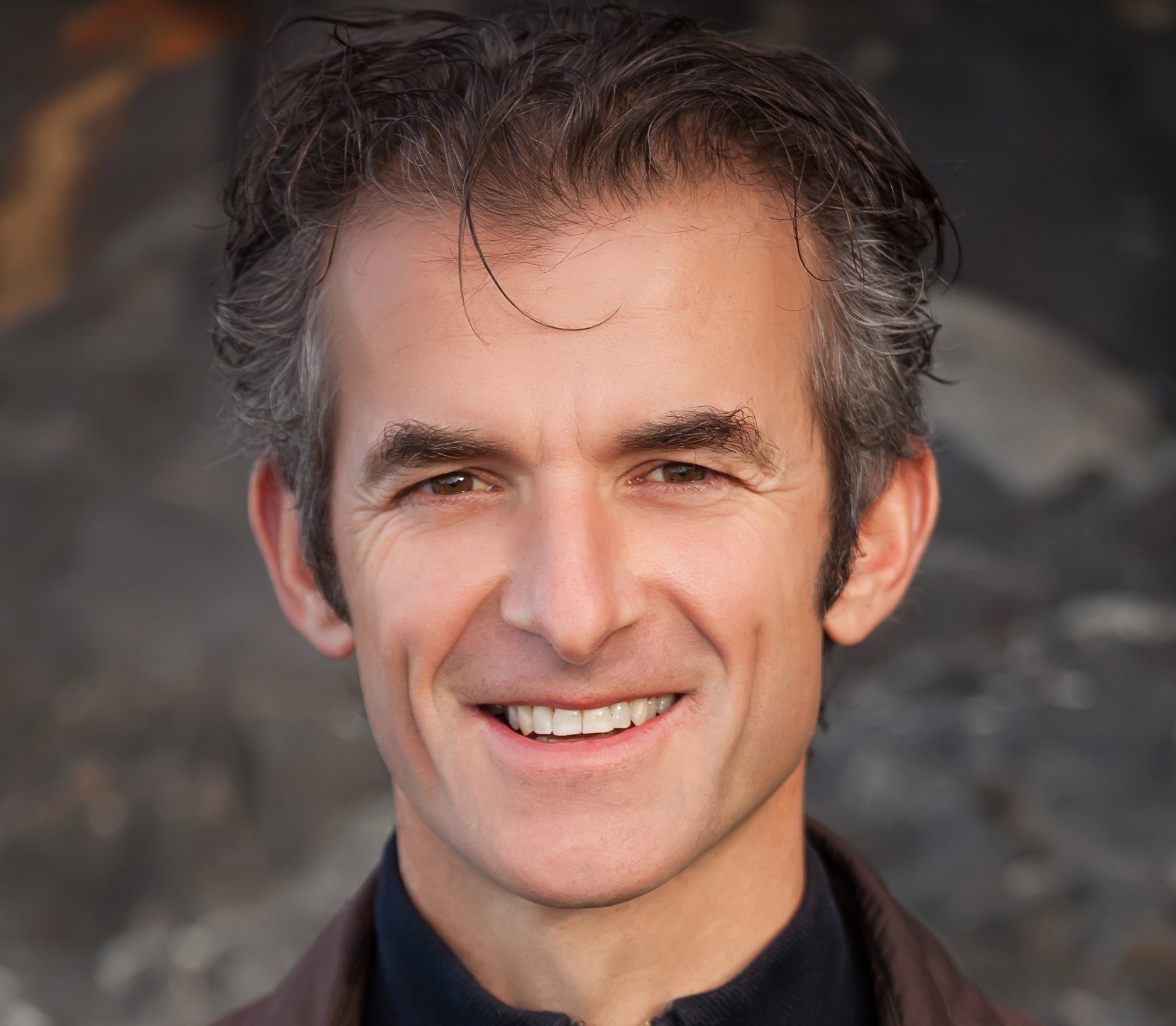 Mark Coleman
Mill Valley, CA
Mark is a psychotherapist, coach, and mindfulness consultant, has taught mindfulness meditation retreats internationally since 1997. He is a meditation teacher at Spirit Rock Meditation Center and teaches regularly with Jack Kornfield and Sharon Salzberg in the vipassana (insight meditation) tradition. Coleman leads wilderness meditation retreats from Alaska to Peru and is author of Awake in the Wild: Mindfulness in Nature as a Path to Self-Discovery. www.awakeinthewild.com

Bonnie Duran
Seattle, Washington
Bonnie Duran, PhD, began Buddhist meditation practice 35 years ago. Bonnie attended the very first People of Color Mediation Retreat at Vallecitos decades ago and we are proud to have her sit on our Teachers' Council today.  Bonnie enjoys teaching Spirit Rock's Dedicated Practitioners Program, short and long retreats at Spirit Rock Meditation Center and Insight Meditation Society, and holds a People of Color and Allies Sangha in Seattle, WA. She also directs the University of Washington's Center for Indigenous Health Research.
Listen to one of Bonnie's talks: Mana (Conceit) and Skillful Means given at IMS on September 15, 2012 – 53 minutes, 32.3 MB (Download, Stream)